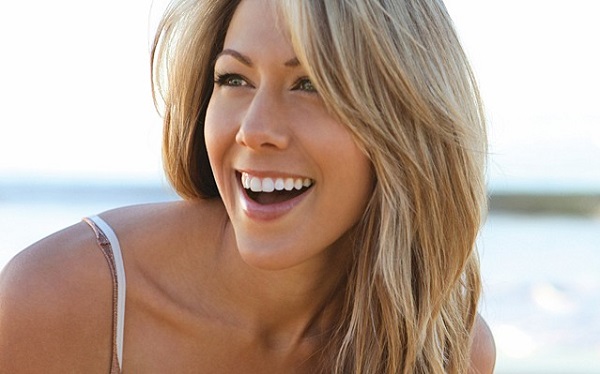 Natural beauty. It's something we all claim to love and admire, yet the perfected image is what so many of us strive for instead. I'm jumping on the all-natural beauty bandwagon that Colbie Caillat is currently driving as she has been making news lately with her newest song "Try", which embraces the need to love ourselves as we are with lyrics such as "Take your make-up off/Let your hair down/Take a breath/Look into the mirror, at yourself/Don't you like you?/Cause I like you. This call to arms for women to embrace their natural beauty is a refreshing change in the selfie obsessed social media filled world we now live in.
The"Bubbly" singer (one of my favorite songs) has also partnered with Aerie, the lingerie based spinoff company from American Eagle for their similar campaign #aeriereal, in which there latest ads feature models who are untouched, along with a graphic tee boasting a liberating message that emphasizes the importance of higher self-esteem based on who we are rather than how we look.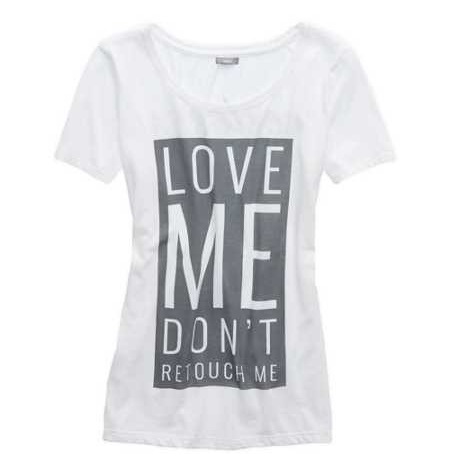 I love a good graphic tee and this one with its positive message will be at the top of my shopping list. Admittedly, I am just as guilty as the next girl – I do not feel comfortable leaving my house without mascara and eyeliner (even for yoga), I always take multiple photos as I strive for my best "look" and suffer from anxiety and insecurity sometimes, so the hopeful concept to embrace ourselves and our own natural beauty as we are is something I will be focusing on more in the future.
What do you think about this thought provoking song and message tee? Do you feel the same need to always have a perfect image?