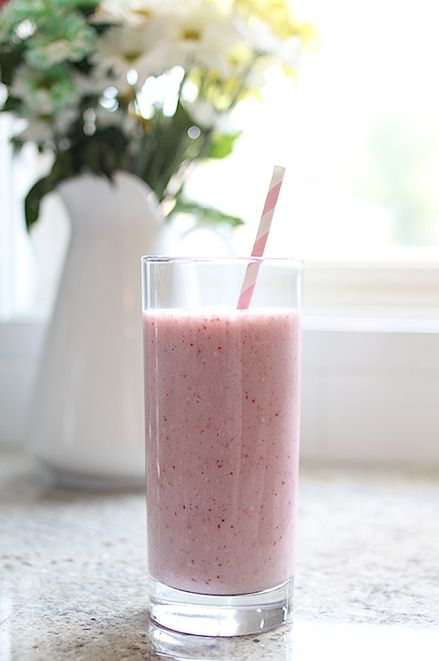 Sugar. It's Sweet and delicious. We get excited over a sugary treat. It gives such a happy vibe. It's expected in our favorite sweet treats – macarons, cupcakes and muffins for me. But it's also hidden away in other unexpected foods and the amount of sugar we consume is dangerously high.
I decided to cut out sugar for one week as part of 101 Things To Do in 1001 Days, but wasn't sure where to start. During a Target trip I found Sarah Wilson's I Quit Sugar cookbook and detox program. From the images to the recipes to the writing style this book has quickly become a favorite resource of ideas and suggestions.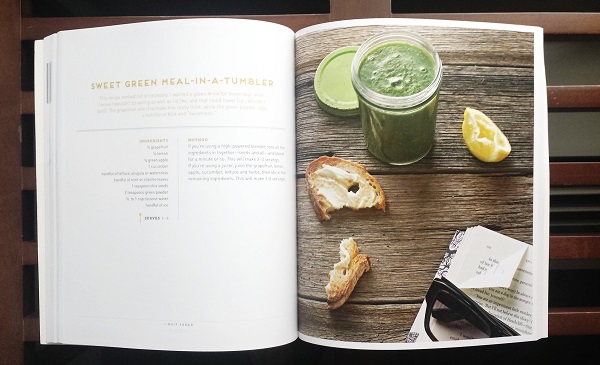 I may not have gotten off to the best start eating my blueberry muffin while reading about how to quit sugar, but recipes like this sweet green smoothie, along with bacon and egg cupcakes are inspiring me to keep trying.