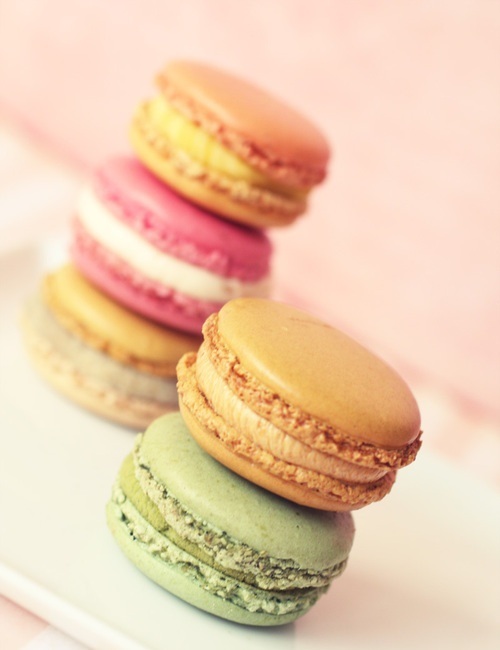 My ultimate food indulgence is a macaron. I have adored these scrumptious little bits since my first time in Paris and since then my love has only grown. I plan on implementing a self-tour tasting of Paris' best macarons. Pierre Hermé has been my favorite from my first tasting, but I will enjoy trying them all as I make my way around the city! Do you have a favorite macaron bakery I must try out?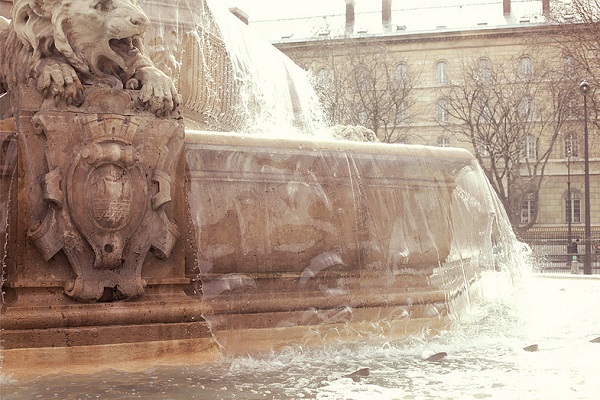 During our first trip to Paris the Mr. and I got macarons from Pierre Hermé that were divine: crunchy on the outside while the inside was an explosion of flavors. We nibbled on our macarons while sitting across from the Saint Sulpice Fountain as a vintage-styled tiny wedding party walking by. The moment was absolute perfection.
Be sure to follow me on Instagram for macaron tastings.