In honor of my upcoming wedding (only 26 days left!) I had to revisit the wedding of all weddings. Besides Kate and Wills, of course.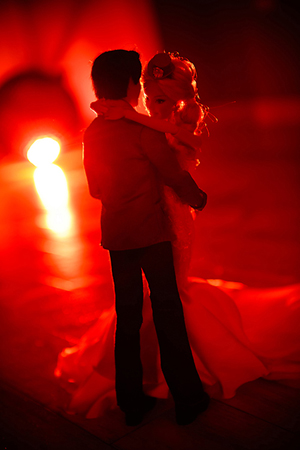 It's Barbie and Ken! This is from last year but it was just so inventive, plus it's Barbie so therefore timeless.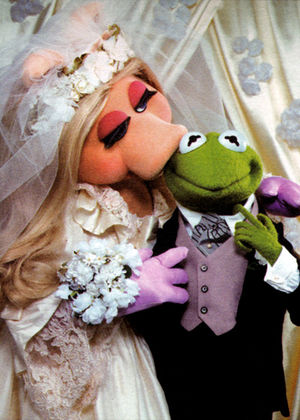 One more classic couple.