One year ago today was the fairy tale wedding of Prince William and Kate Middleton…and I was one of the crazy ones who got up far too early in the morning to watch the event unfold! Yes, I did DVR it but I was too excited to wait!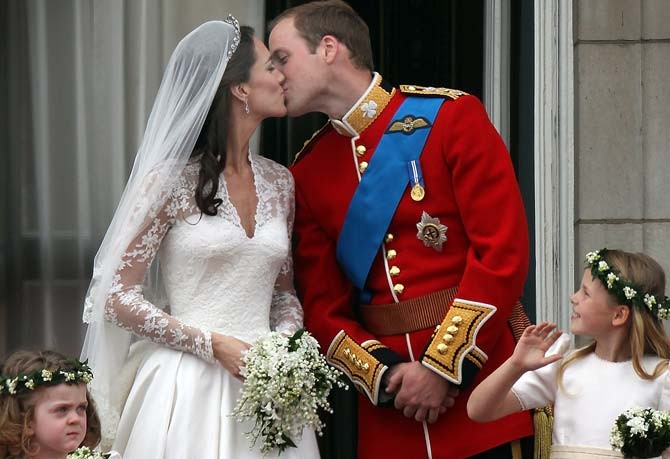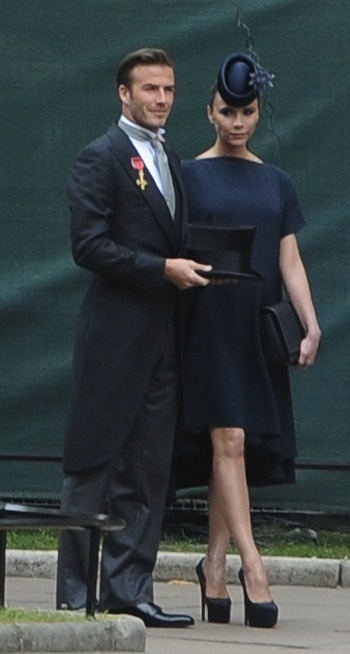 The most exquisite guests, Victoria looking incredible but David rivaled her with the utmost of accessories; a top hat.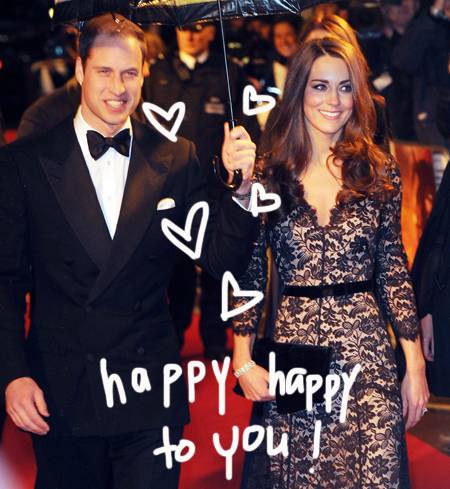 The wedding was lovely to watch. However,  even more enjoyable has been the past year following Kate's style.