I fell in love with printed pants while living in Paris last summer. I am so excited to see that they have carried on from Fall/Winter and into Spring. Great ideas on how to wear them here.
Ooooooh and I do adore Isabel Marant!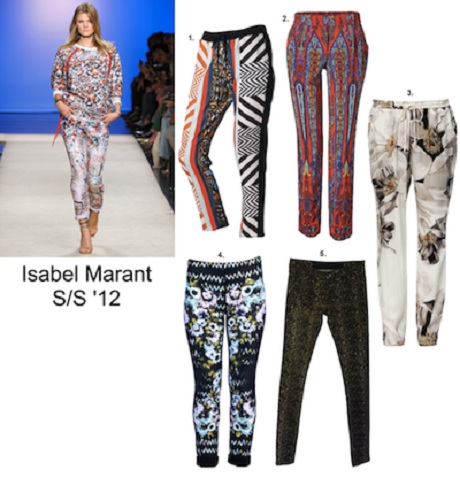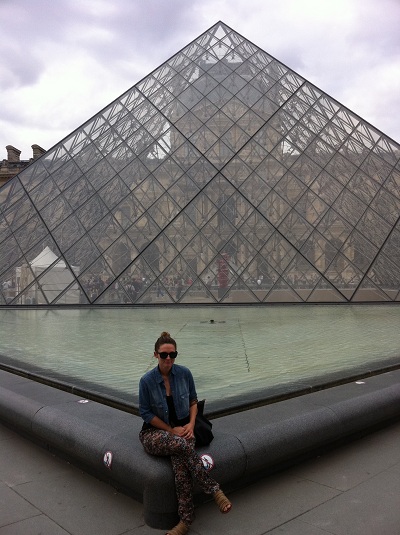 Outside the Louvre in my adored printed pants that I found in a random shop in Paris, LF Stores denim shirt jacket, vintage sunnies bought in Paris, LF Stores black tank and Longchamp tote.