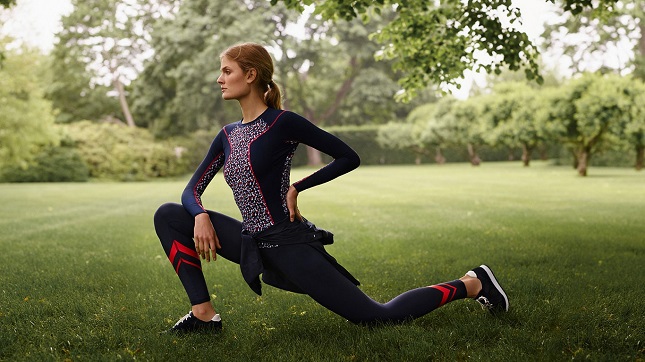 Since Tory Burch's early dreams to create beautiful things at attainable prices, including the perfect silk tunic, alongside designer handbags and the beloved Reva ballet flat to becoming a fashion powerhouse, the designer has been branching out steadily over the last few years with home accessories, a dishware line, fragrances, and makeup. Now the line has taken on sportswear with Tory Sport, giving the on-trend atheleisure style a fresh approach to athletic wear.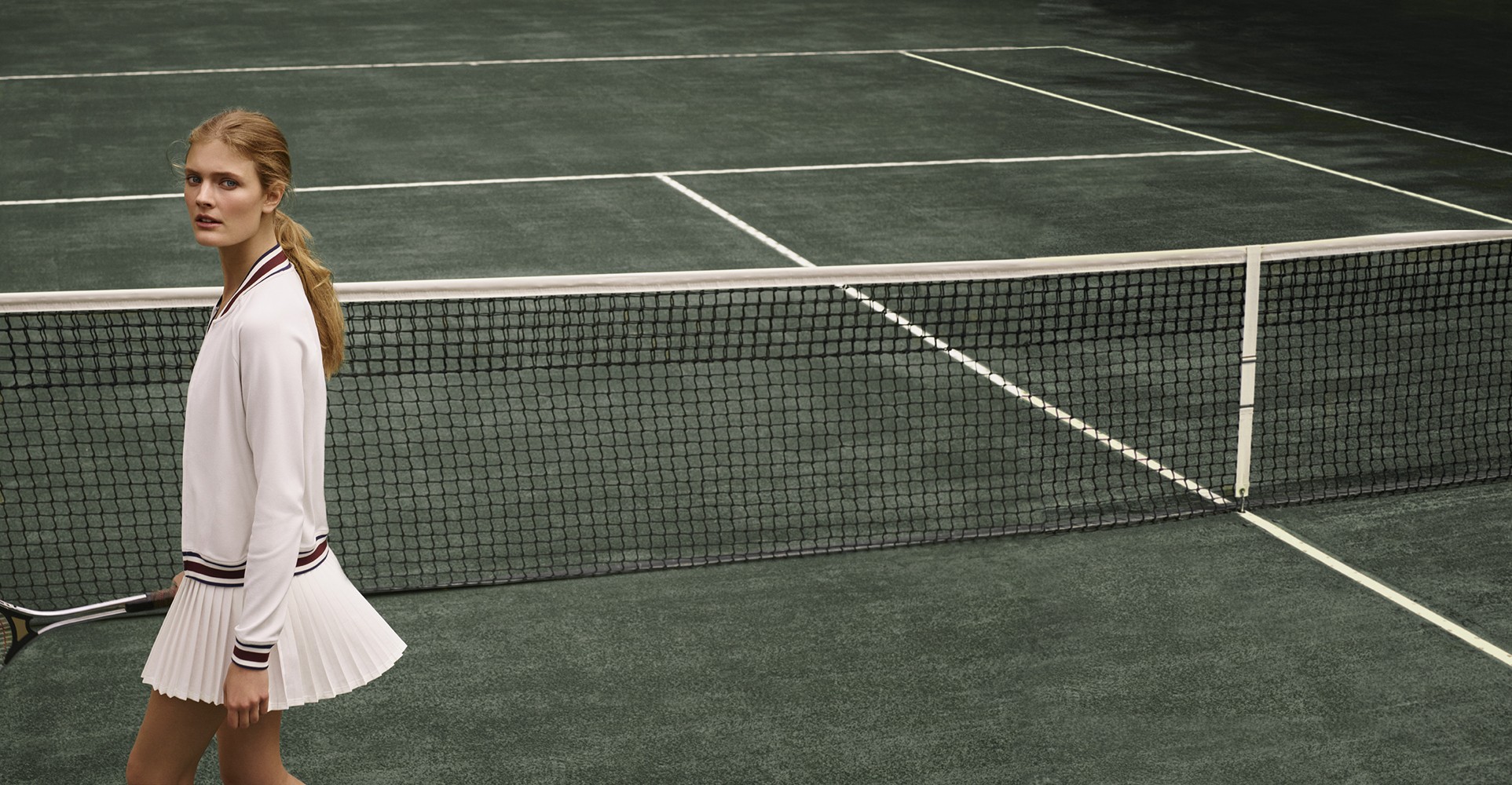 The sportswear line may sound surprising to anyone who regularly shops this brand, but the designer herself grew up playing sports and was captain of her varsity tennis team. The clothing line will stay in line with the overall Tory Burch aesthetic as the designer explained recently; "I started to think, How do we make this stuff chic again? What a lot of sports brands miss is femininity, unless it's a garish femininity in the form of exposed body parts and neon colors. I was thinking more The Royal Tenenbaums.".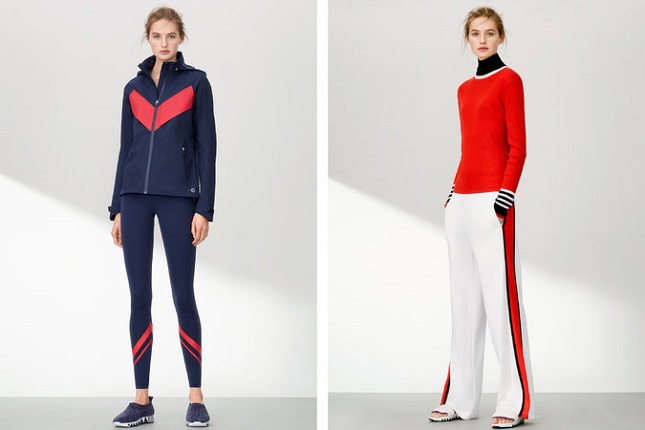 The sportswear line includes yoga, running, tennis, golf, surf, tracksuits, and après-sportwear for the coming and going moments following a spin class, end of yoga, running errands or picking up the kiddies from school. The sportswear line also features smart additions with extra-opaque leggings (no see-through bums!) slimming leggings, coordinated pieces, sports bags that feature practical pockets and a simple color palette of red, white, and navy, with a few pops of that 70s Royal Tenenbaums orange and burgundy shades. There are also sneakers, including a pair that feature an allover pearl design as Tory Burch's "answer to the luxury sneaker trend.".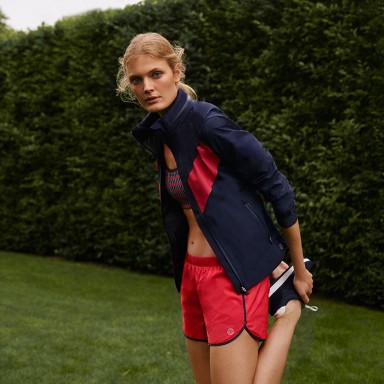 Ultimately this is a sportswear line designed by a woman for women; "One of the directives I gave when we first started was that I wanted performance fabrics that feel like cotton, and that was very hard! It's also about longevity. I washed the fabrics for over a year. We had real people testing the fabrics who know what they're doing better than I do—but it's something I felt strongly about.". I cannot wait to test this line both on my yoga mat and after class when I run errands.