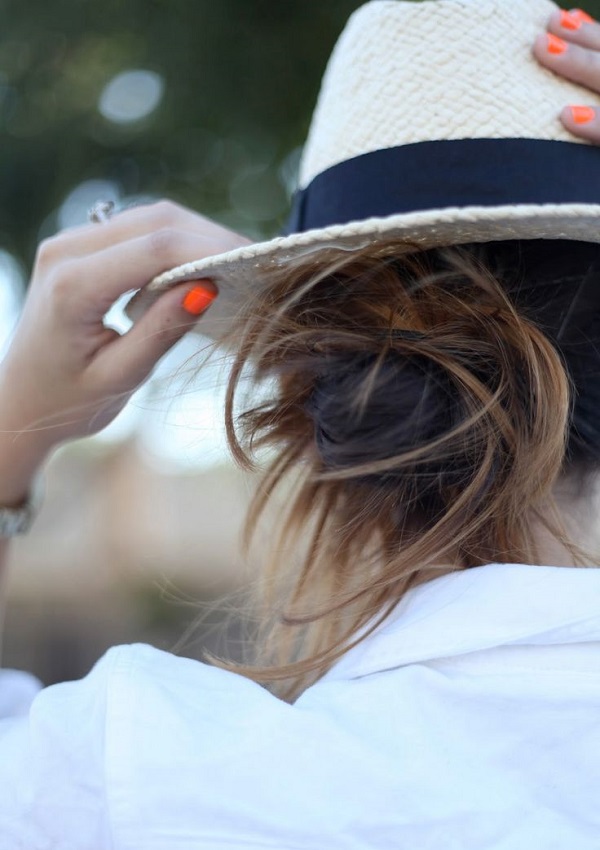 Summer style can quickly become an oxymoron with the rising temps. Battling to stay cool while looking good can verge on the impossible when it's 100 degrees outside. Luckily, the Panama hat (summer's best accessory) will keep you staying just as cool and put together as you look.
The wide brim gives some much needed shade to your pretty face, protecting it from too much sun and glare, while the lightweight weave still allows the air to circulate.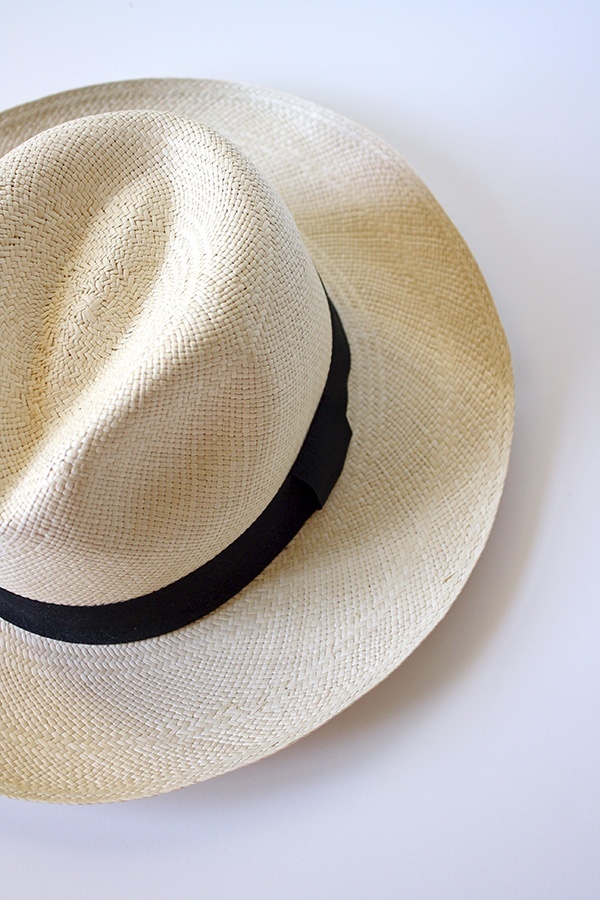 This simple accessory adds so much to a basic ensemble. Whether worn with a classic pair of skinny jeans or distressed denim and topped off with floaty blouse, a breezy button-down and cutoffs or a sundress, the Panama hat is the perfect lightweight accessory for the summertime.
This topper also goes with a myriad of hairstyles; locks can be worn straight, curled, and with beachy waves for an in-between style, or pulled to one side in a fishtail braid for the all-time summer favorite hair 'do.