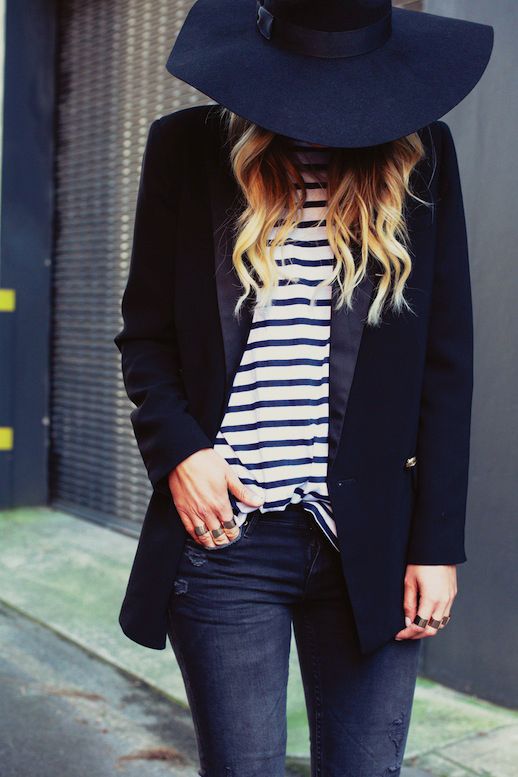 The striped tee. Truly my favorite wardrobe piece to wear for nearly any occasion and always a must-have when I travel. The striped tee is seasonless, mixes with any pattern or solid and works for any location.
No matter where I travel, one of the first things that always goes in my suitcase is a striped tee or two. It gives every outfit a classic, chic feel to it and mixes with anything in your travel bag from a solid pencil skirt to a flora mini to skinny jeans, leather or camo to name just a few. The stripes are a neutral but a pattern all at once that work to create an insta-outfit.
For the spring and summer, I prefer a soft linen blend or casual cotton striped tee to combat the warm days. Below are my favorite striped tops.