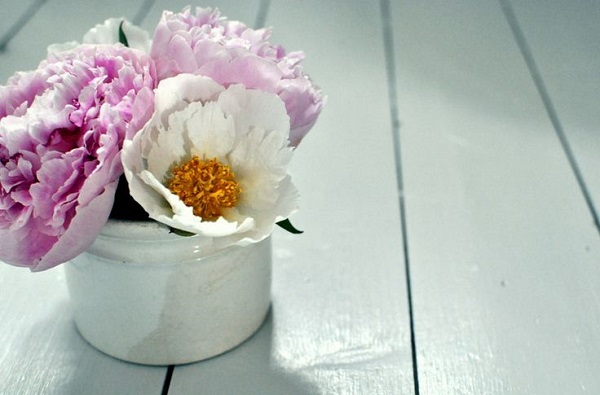 I can't believe we are already a week in to August. This summer has been so much fun, but I'm a bit sad it's slipping by so quickly! So I intend to seize every bit of the warm weather that is left; hitting the beach, indulging in my beloved picnics and soaking in all the sun I can. Do you have any last minute summer musts?
Weekend Bits:
1. Lucille Ball is a true inspiration and a brave woman who forged her own path in Hollywood. This is a compilation of her best quotes and concepts .
2. Not sure that I have much of a green thumb but I'd like to try growing my own herb garden.
3. I absolutely adore Jenna Lyons' style and this Look Book from The Cut is pure style inspiration.
4. Loving this easy to follow along braided headband hair tutorial.
5. A Mexican-inspired cookbook is perfect for an end-of-summer taco night party.