I love New York in all seasons, even freezing and bundled up in the wintertime. But happily, it's about to be summer and I will be reveling in the warm weather and things to do!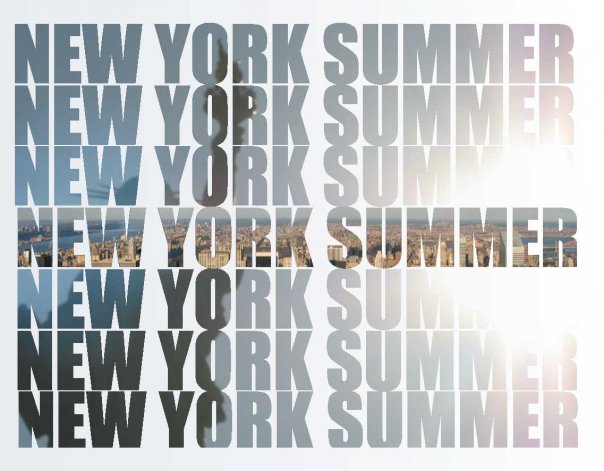 Fun post on Refinery 29, all about the 29 signs it's Summer in New York.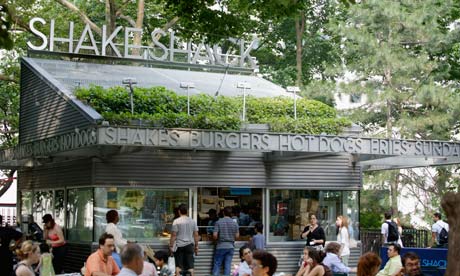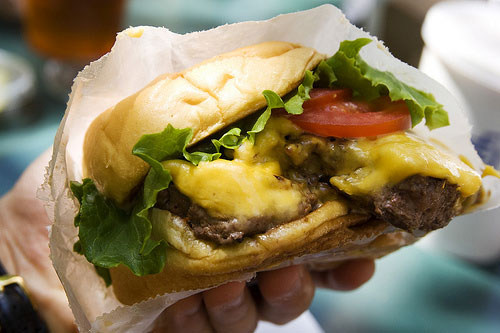 One of my favorites must do  no matter how long the line, is a burger and shake from Shake Shack. Not healthy, but oh so delicious! Plus my favorite location is at Madison Square Park, so it's super pretty and comes equipped with boutiques and street vendors along the way. Makes for a fun little time out…especially since the browsing burns the calories from Shake Shack!