I am off to Chicago tomorrow for a long weekend. With the mix of warm summer air and Lake Michigan, I am hoping to have time to go boating on the lake. I long to wear a striped top, skinny pants and deck shoes.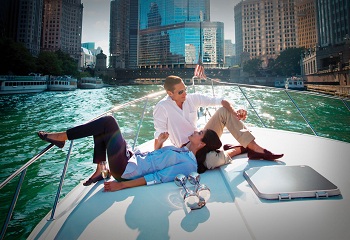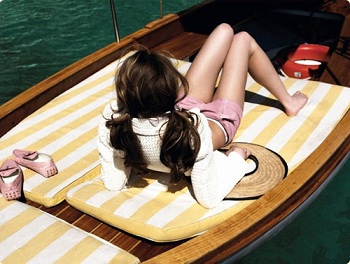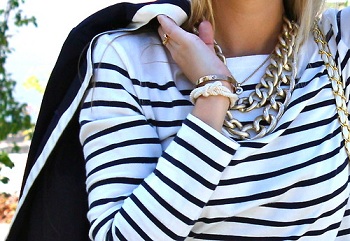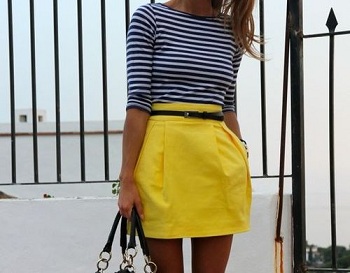 Anything near the water will require a crisp, striped top. I love the concept of adding large chain link necklaces to play with the nautical flavor of the stripes. The bright high-waisted skirt is also a wonderful justification against the classic stripes.
And now I am off to pack…click these links for more on how I tackle packing and luggage.