Accessories add depth and dimension to any look. They spice up what can be boring and change the style of your go to pieces depending on how they are mixed and matched.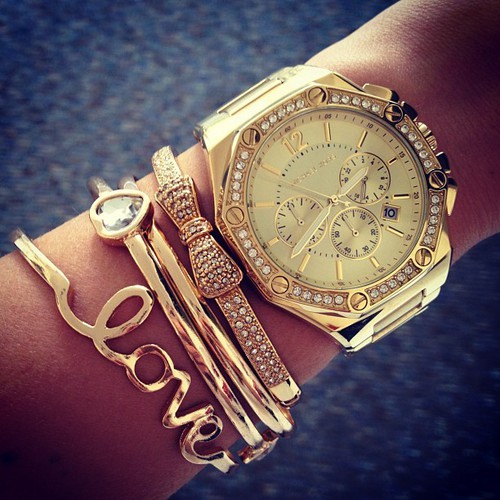 "Love" this mix of accessories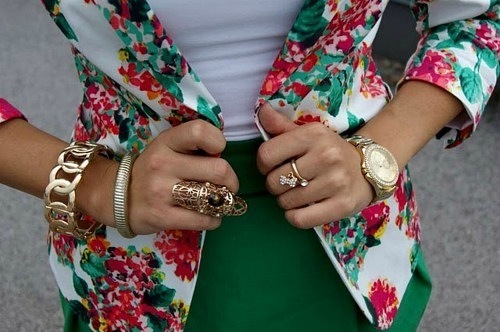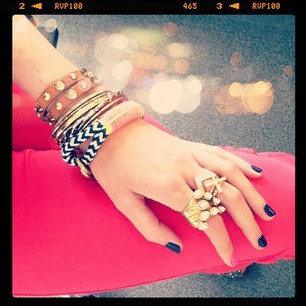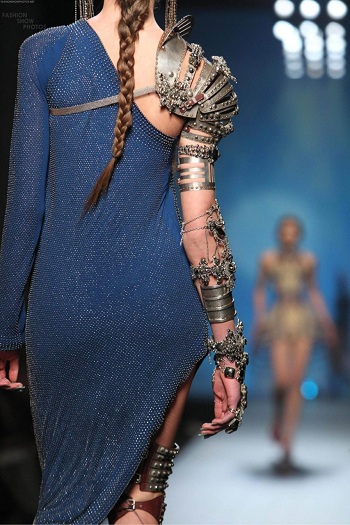 The most intense  arm candy ever seen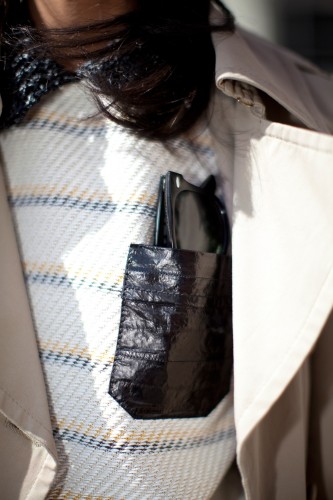 Bringing back the pocket protector…for vintage sunnies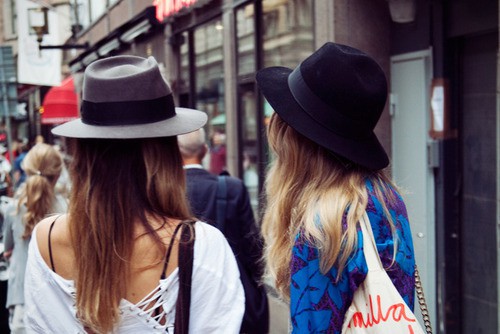 I adore hats all year round!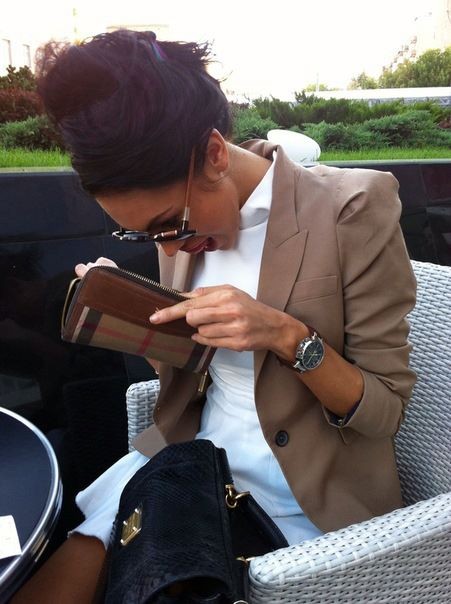 A happy wallet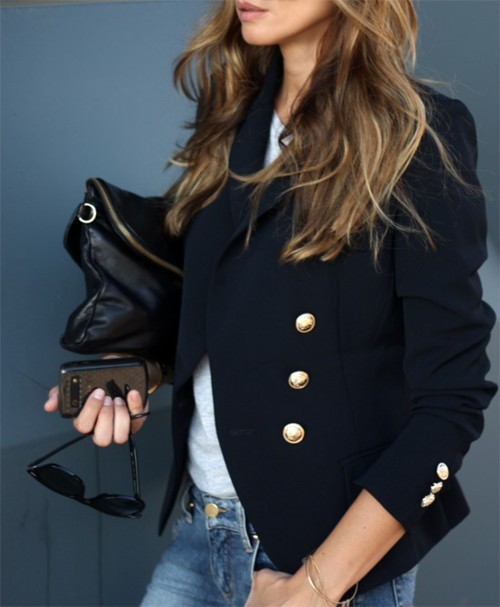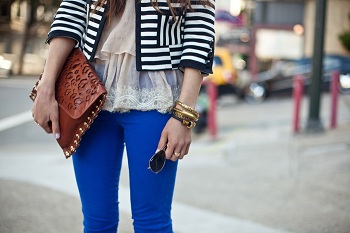 The over-sized clutch is perfect for daytime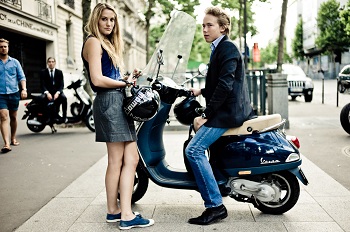 The perfect date accessory…a Vespa