Spring has sprung…and with it comes rain and puddles which make rain boots a necessity to combat the weather.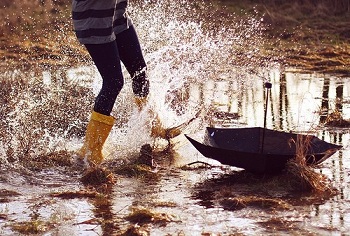 Here are some ideas on how to wear rain boots without looking sporty or childish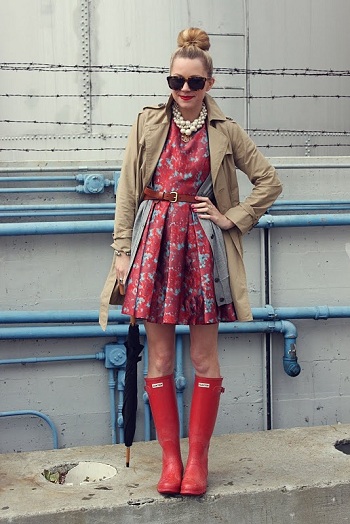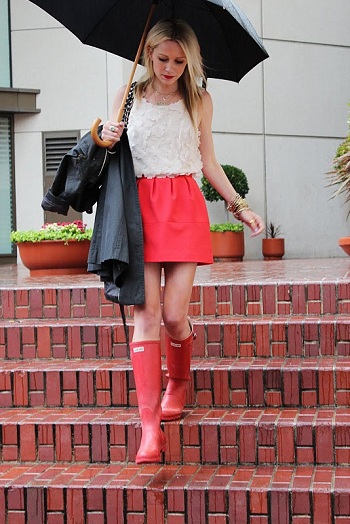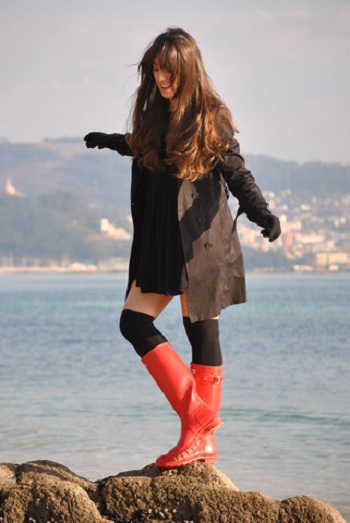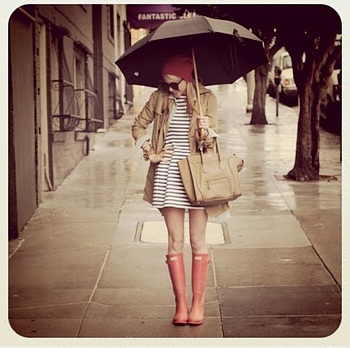 Each of these looks feature similar red rain boots while worn in unique ways. The color also adds a wonderful pop of color for a dreary day.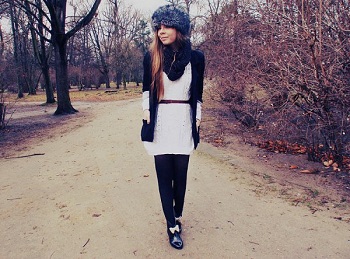 Cozy layers worn with ankle high rain boots with white bow ties.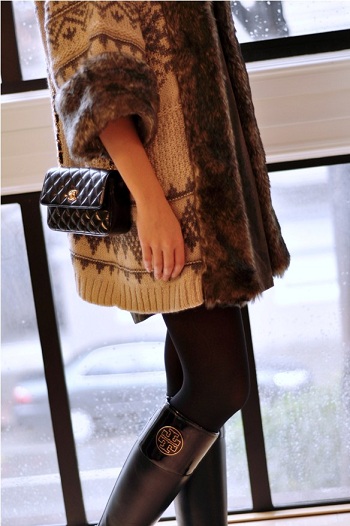 Tory Burch rain boots worn with a sweater trimmed in fur and a Chanel purse create a luxurious look.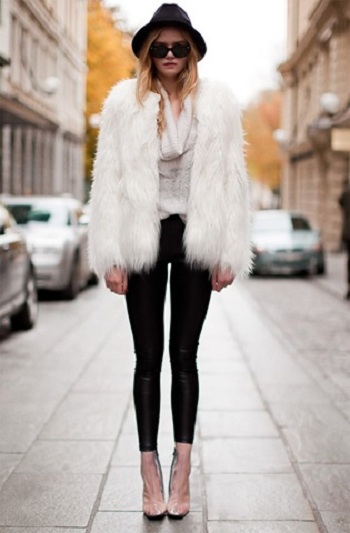 The clear rain boots worn with fur and leather leggings look edgy and unique.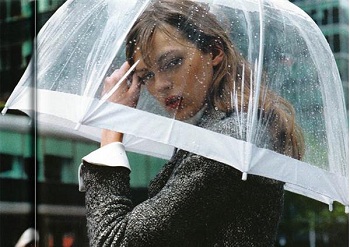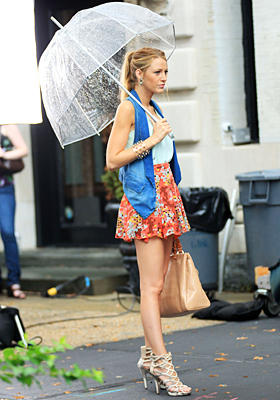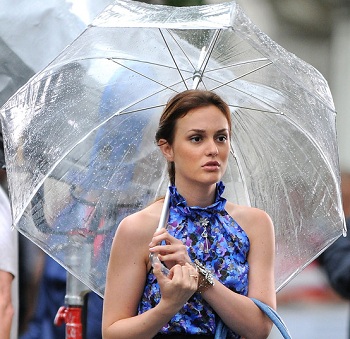 A clear bubble umbrella protects from the rain and adds a fun element to a practical necessity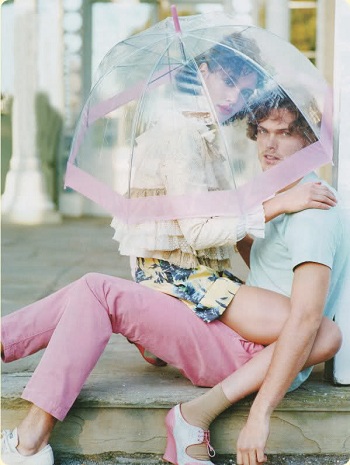 Also perfect for Spring time smooches in the rain!