Just back from a trip to South Florida (fun, sun & shopping!) and New Orleans (scoping out vendors for my wedding!). Here are a few moments from NOLA…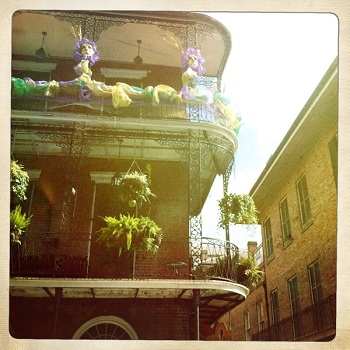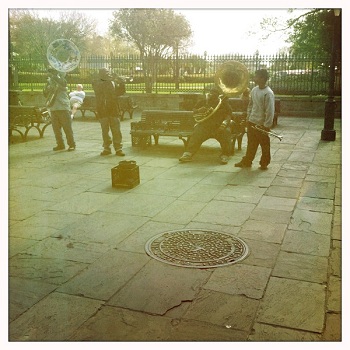 At Southern Candy Makers…oh the deliciousness of choices!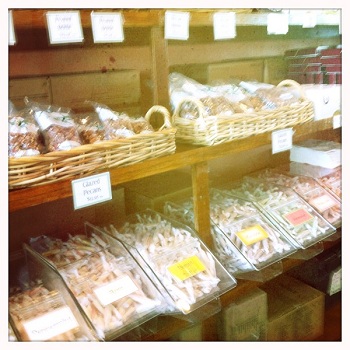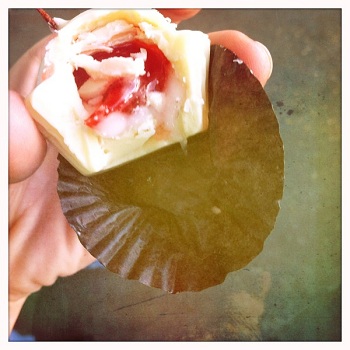 City Park was gorgeous…full pretty delights around every corner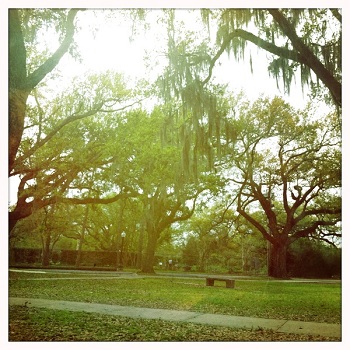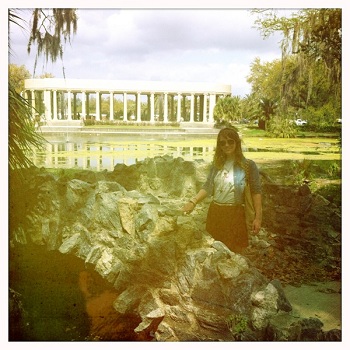 Def using this idea for a wedding pic!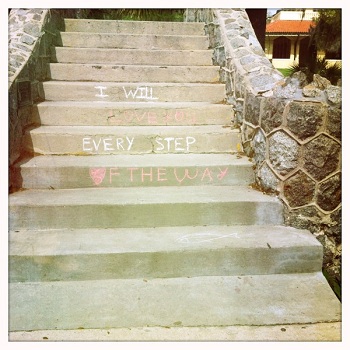 And finally my adored Jeanne d'Arc